Are You Vaccinated? What Happens If You Contract COVID-19 After Taking The First Vaccine Dose? When Should You Get Your Second Dose?
In this article we clear some of your questions.
Representative image
01

/8

What happens if you get COVID-19 in between vaccine doses?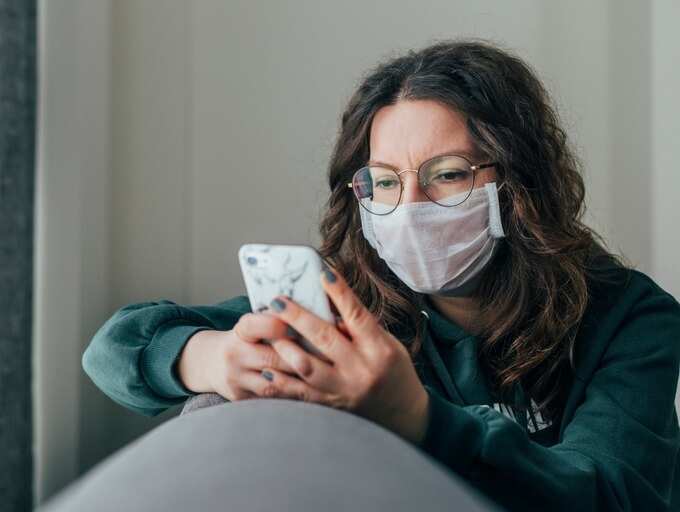 There's been an alarming caseload of people contracting COVID-19 in the recent days. Some of these people have never caught the infection before, then there are those who have tested positive for the second time and there are also cases where people seemed to have got infected, days or weeks after getting their first dose of COVID-19 vaccination.
02

/8

Should you still get your second jab on time if you get COVID?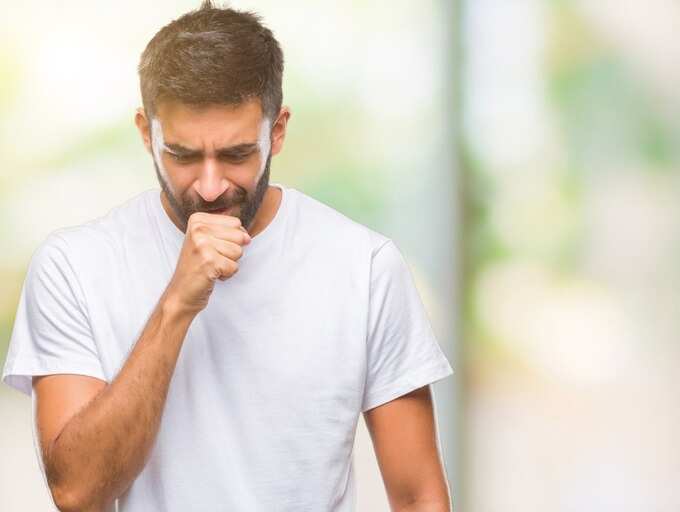 The recent tweak in guidelines has also issued fresher concerns amongst the people, who will now have to wait for a prolonged period to be fully immunized, and hence, face a considerable risk of infection at a time when mutant virus strains are causing havoc and fast spreading.
But what really happens when you contract COVID-19 between doses? Are you still eligible to get your second jab, and should you take it? We clear some of your questions...
03

/8

What are the chances you will get infected?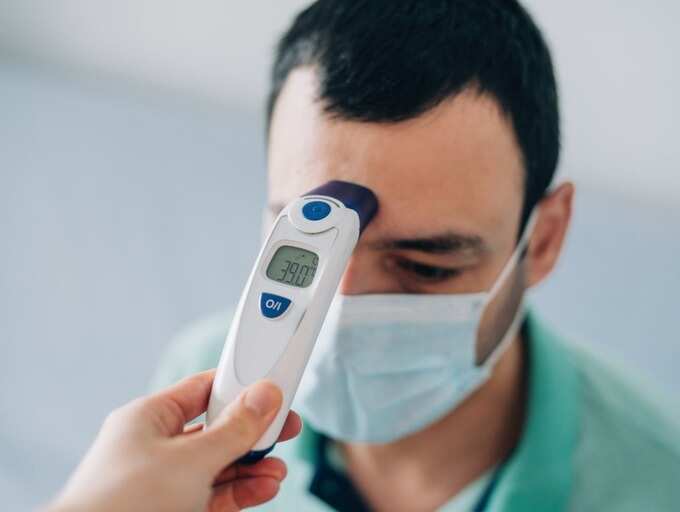 Vaccines may be a big silver bullet in our fight against novel coronavirus, but it's crucial to remember that no vaccine offers 100% protection against COVID-19. This means that a person can get COVID-19, even if they get vaccinated (partially or fully).
People who contract the infection after getting both doses of the vaccine are termed to be 'breakthrough' cases. Breakthrough cases are still rare, and mostly mild. That being said, the risk of getting the infection will still be on the higher side after a person gets the first jab. This is because the first dose of the vaccine offers partial immunity, and does not fully 'protect' you. Therefore, even getting a single dose of the vaccine doesn't mean that we can get complacent with our behaviour.
04

/8

What happens if you were just scheduled to get your second dose and get infected?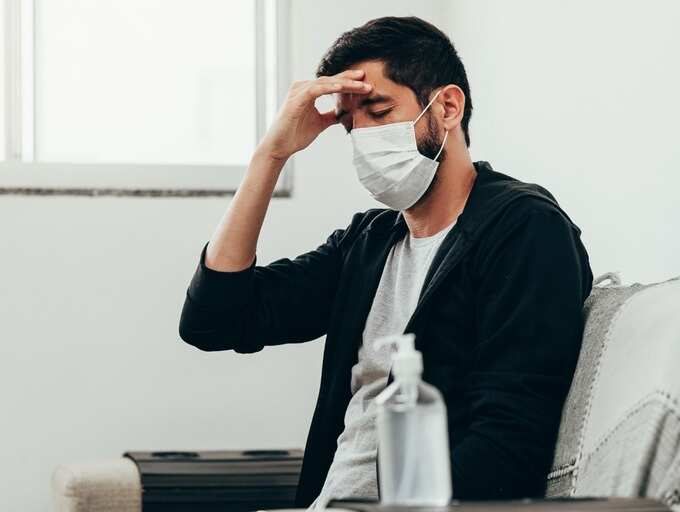 Now, what happens if a person actually contracts the infection very close to getting their second COVID-19 dose? Will it render their vaccination ineffective? Experts say no.
A COVID-19 infection helps the body mount certain protective antibodies naturally. However, since the nature, and the time these antibodies last isn't known yet, it is still advisable to get the second dose of the vaccine after recovering. Patients, in such a scenario, may need to revisit their dosage timeline but be sure not to miss it. This is because getting a vaccine jab will add to your immune strength, over and above the natural antibodies and serve additional purposes.
So, even if you unluckily enough catch the infection, do not miss your vaccination schedule and rather reschedule it. The recent guidelines with Covishield, some believe, will ease worries in this manner as well.
Do remember that missing your vaccine date will not make your vaccine ineffective.
05

/8

How long can you wait? Could you delay your doses?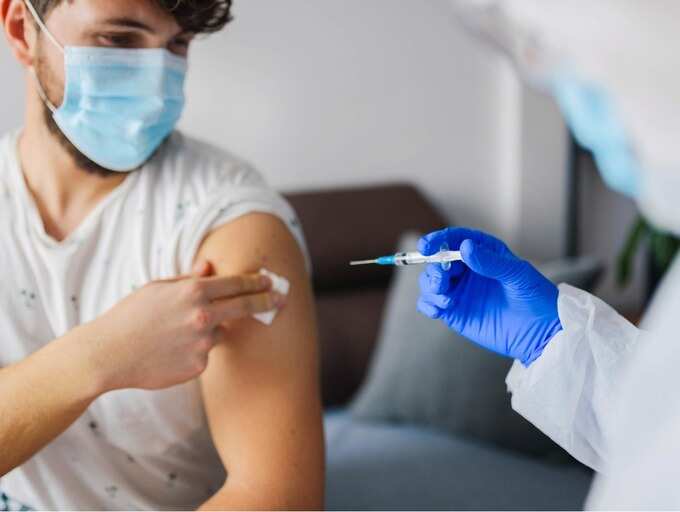 As per recent guidelines, beneficiaries getting the Covishield jab should wait for at least 8-12 weeks after the first dose. With Covaxin, the dosing schedule remains 4-6 weeks.
If you contract COVID-19 weeks leading up to your second vaccination date, consider extending your vaccination date for it to be completely protective.
What is considered ideal is to postpone vaccination by at least 6 weeks after a mild infection. 90 days post infection is considered as the time when natural antibodies are at their peak function. Those with a severe form of illness, or frail immunity should consider getting a go-ahead from a physician first. Remember, if you do happen to get infected between doses, the focus should remain on recovering from the illness first and deferring vaccination.
06

/8

How much immunity does a single-dose jab offer?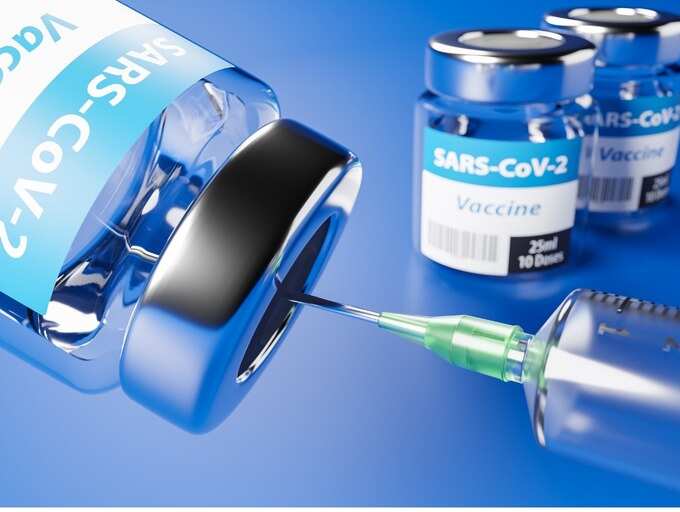 Almost all vaccine doses work as two-dose regimes, meaning that individuals who choose to receive COVID vaccines will require two doses of the vaccine, spaced weeks apart.
It is only 14 days after the second COVID-19 shot is a person considered fully immunized against COVID, and the chances of infection really minimize. As with the first dose, not only are you partially protected, but still considerably at risk.
While research on experimental COVID-19 vaccines is still underway, it is being speculated that the first doses of any COVID vaccine under approval grant only a certain level of immunity. Once the jab is injected, antibodies are mounted and the body starts to 'learn' how to prevent pathogens. For a more strengthened, and effective response, a second dose is required. Therefore, expecting full protection with the first dose is a flawed concept.
07

/8

How safe are you from COVID-19 after taking a single dose of the coronavirus vaccines?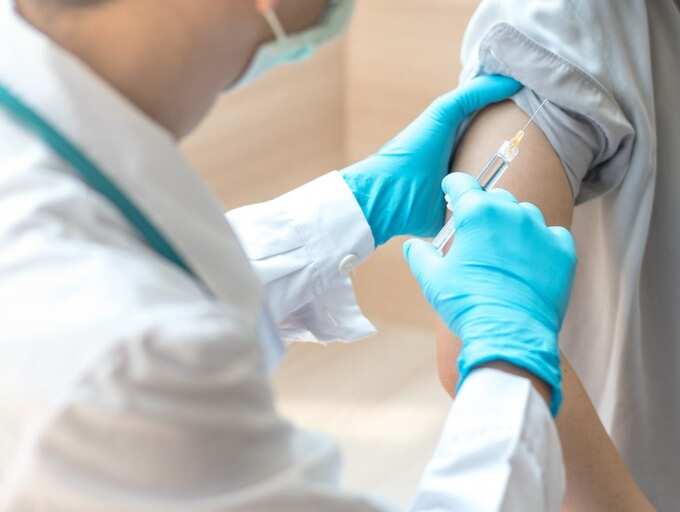 Doctors aren't really surprised by the data of positive cases coming in after the first vaccination schedules. Scientifically, it is completely possible to get the infection since antibodies only start to peak 2 weeks after the jab is injected.
However, since these are experimental vaccines, there's also some research to suggest that odds of getting the infection, though there may be lesser than what unvaccinated people can expect.
As per available research, all the vaccines being offered in India (including Russia's Sputnik V) do offer some level of protection after the first dose, which may also vary depending on the individual's immunity, high-risk conditions. A single jab of the Covishield (Oxford-Astrazeneca) vaccine are upto 48% protected and bring down transmission rates (NHS study, UK).
Similarly, as for Bharat Biotech's Covaxin, touted to be well-effective against severe strains of the virus, the first jab could offer similar rates of protection. However, the severity and mortality rate may be on the lower side.
Anecdotal research has also showcased that a single dose-jab may be the best effective for those who have contracted COVID-19 before, as it can help boost protection and antibody count.
08

/8

The bottomline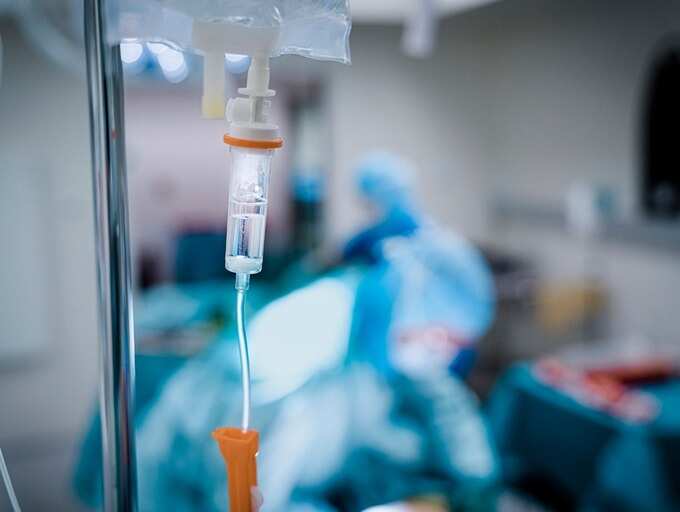 Getting even a single dose can curb severe outcomes
While vaccines aren't foolproof, doctors now emphasise people to concentrate on the outcomes of infection post-vaccination. As is seen, there is credible evidence, even within healthcare workers who have been infected that the severity and death risk exists on the lower side, even with a single dose of a vaccine.
Do note that these factors may also count in, as long as beneficiaries continue to follow mask-mandate and COVID appropriate behaviour by and large.